Month: <span>July 2018</span>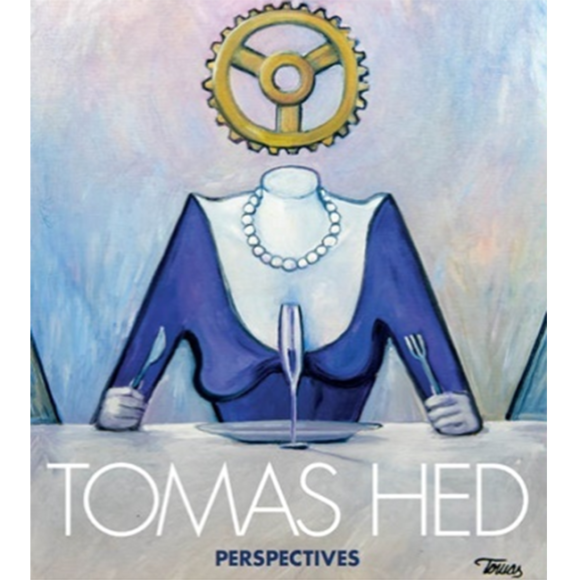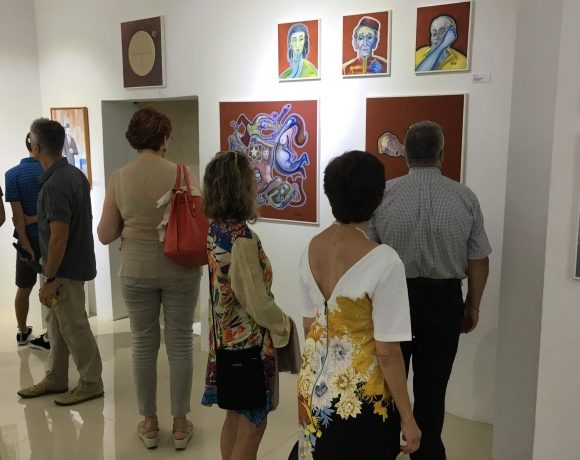 ArtHall, a new gallery in Victoria, Gozo, had its official opening on Friday evening by Mr. Frank Cassar from the Ministry for Gozo. The opening exhibition by international Tomas Hed with Perspectives – woke up the curiosity of many of the people attending the event with plenty of questions, points of view and ideas exchanged...
Modern art gallery opening in Gozo A new art gallery for modern art is opening in Victoria. ArtHall – the brainchild of Marta Obiols Fornell, general secretary of the Philosophy Sharing Foundation – is a modern exhibition space in the heart of Gozo. Obiols Fornell said the ultimate aim is "to promote groundbreaking, avant-garde, ironic...